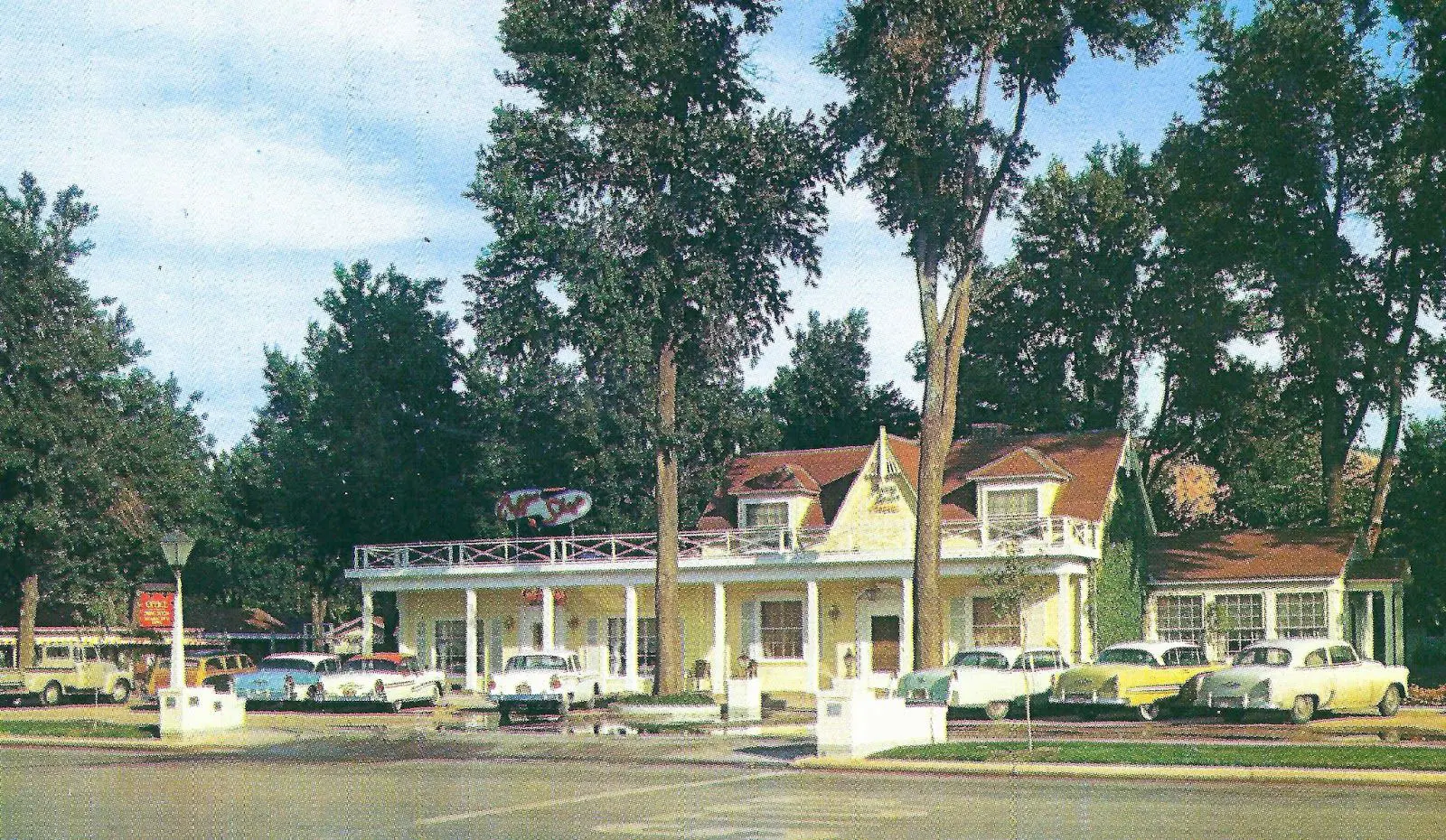 Host an Event at The Parry Lodge
Parry Lodge is located across the street from the Kanab Center - a 15,000 square feet facility with several venues for different types of events and meetings. Venues can accommodate groups of up to 750 with classroom, banquet and theatre style seating.

In addition to event hosting at the Kanab Center, Parry Lodge also has the historic Theater Barn which can be reserved for smaller groups and events on a daily basis.

Please call directly or email events@parrylodge.com for more information.
Parry Lodge News & Events
Kanab Writers Conference | July 28, 2022
1:00pm at The Kanab Center
The Kanab Writers Conference offers a plein air hike with writing retreat, a self-publishing seminar, more than twenty-five quality breakout classes taught by authors and industry professionals, a writing contest, and pitch sessions to editors. The Kanab Writers Conference began in 2010 as "Writers of the Purple Sage," a nod to Zane Grey and his use of Kane County as a setting in some of his westerns. It was hosted by the Kane County Center for Education, Business, and the Arts (CEBA). In those days the conference was smaller and focused on different genres of writing, for example, historic fiction or poetry, each year. In 2013, the focus of the writers conference shifted to a broader base and targeted presentations directed more toward building individual writing skills. Under the direction of Liz Adair, the event was renamed the Kanab Writers Conference. Since that time, the conference has grown into a diverse and inspiring community with presenters and attendees from all over the country and every walk of the publishing life. Every year more and more world-class authors, publishers and editors join our faculty. We look forward to your participation since every new writer brings something new and unique to our community.
Kane County Fare | August 6 & 9-13, 2022
Starts 8:00 am at the Fair Grounds
Welcome one and all to the Fair. We are pleased to offer many wonderful events for the whole family. Most of our events and contests are FREE so don't miss out. Come enjoy some small town, big time country fun this August at the KANE COUNTY FAIR GROUNDS.
Kanab Happenings
For up-to-date information on events held locally here in Kanab and the surrounding area, click here.