Come
Hungry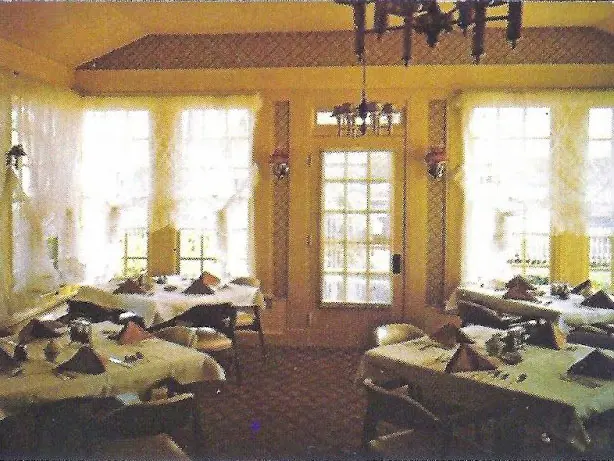 An Adventure in Good Eating
Our home style American breakfast buffet has gone down in history as one of the best in the West. Take it from former employee Dennis Judd: "In the 1950's and 60's, Parry's was rated one of the three top places to stay and dine in the entire Southwest. I remember lines of people waiting outside to eat at Parry Lodge."

Lucky for you, our grub is just as good nowadays as it was then. Come experience it for yourself—our dining room is open daily from 7 am to 11 am for breakfast.
All your feel-good favorites, hot and ready at our bottomless buffet!
Thick-cut French toast
Homemade buttermilk biscuits and gravy
Sizzling bacon
Hot drinks
Crispy breakfast potatoes
Savory sausage links
Fresh-cut seasonal fruit
Variety of sweet fruit juices
To hear about our daily specials, give us a call at 435-644-2601.