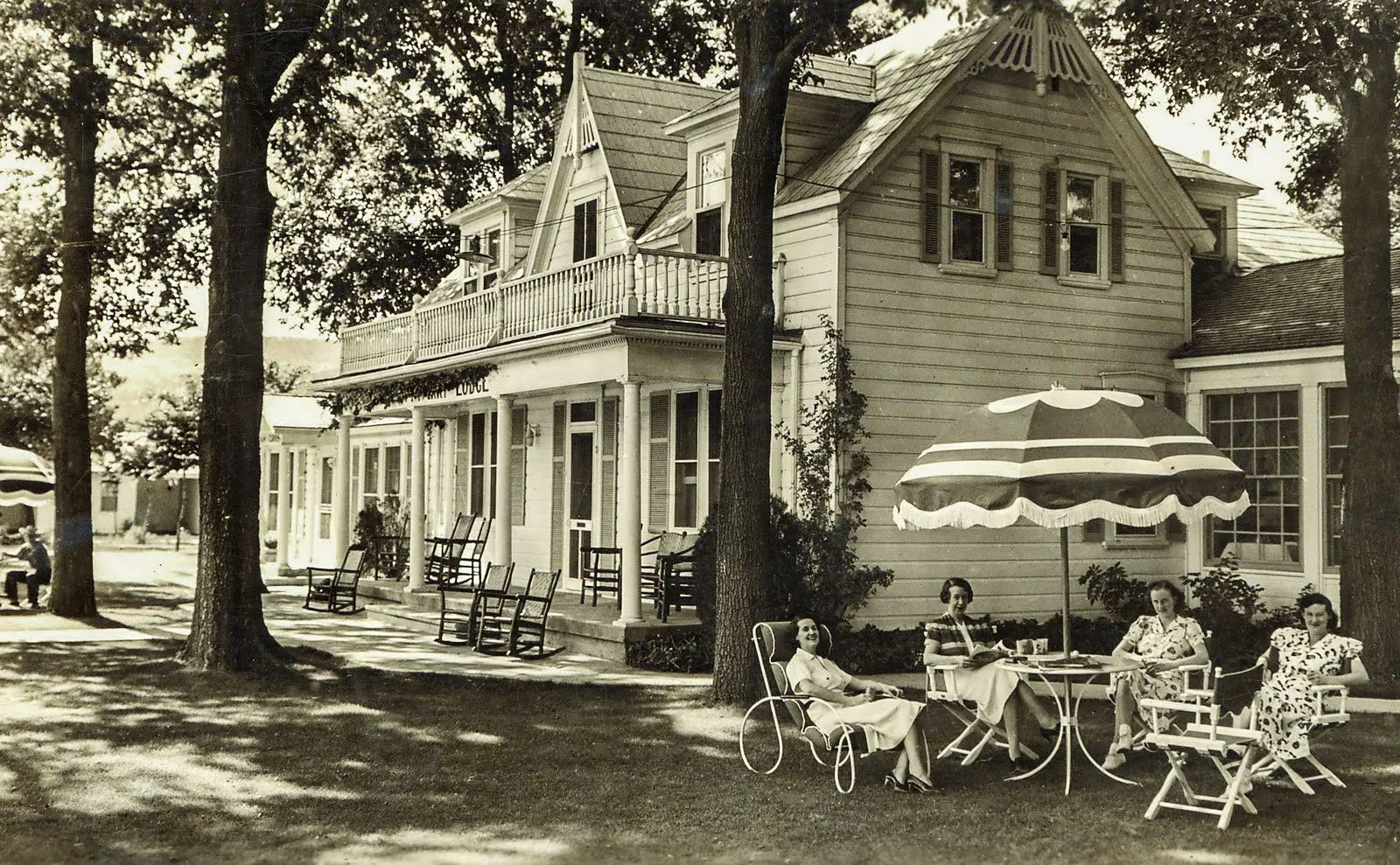 A storied past, a storied present.
What began as a one and a half story farmhouse at the turn of the 19th century, has observed 130 years of a changing world from its vantage point on historic Highway 89. Now a bit more than a farmhouse, The Parry Lodge has retained its timeless charm through the decades and remains true to its essence—a point of pride for the town of Kanab and the people who live here.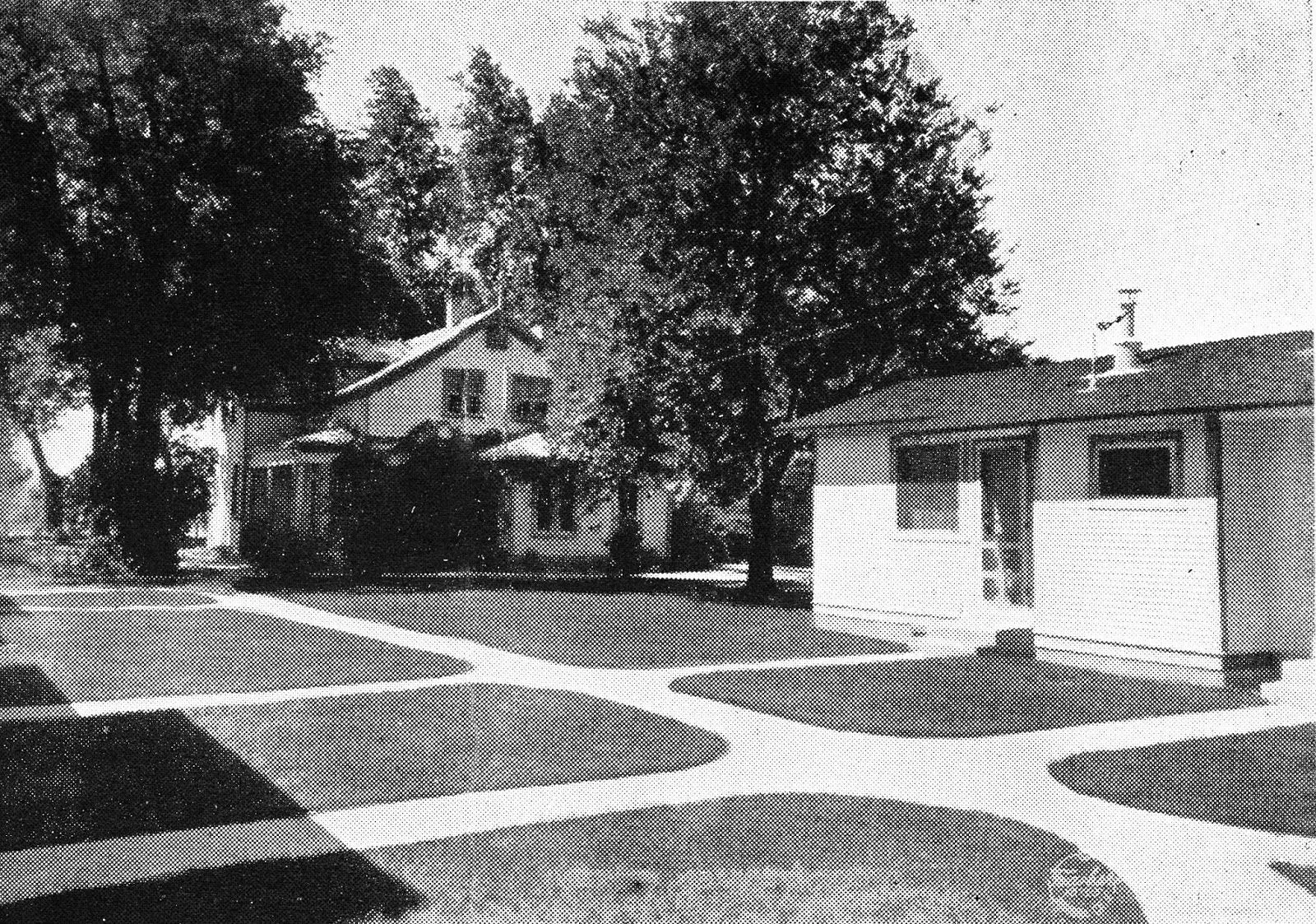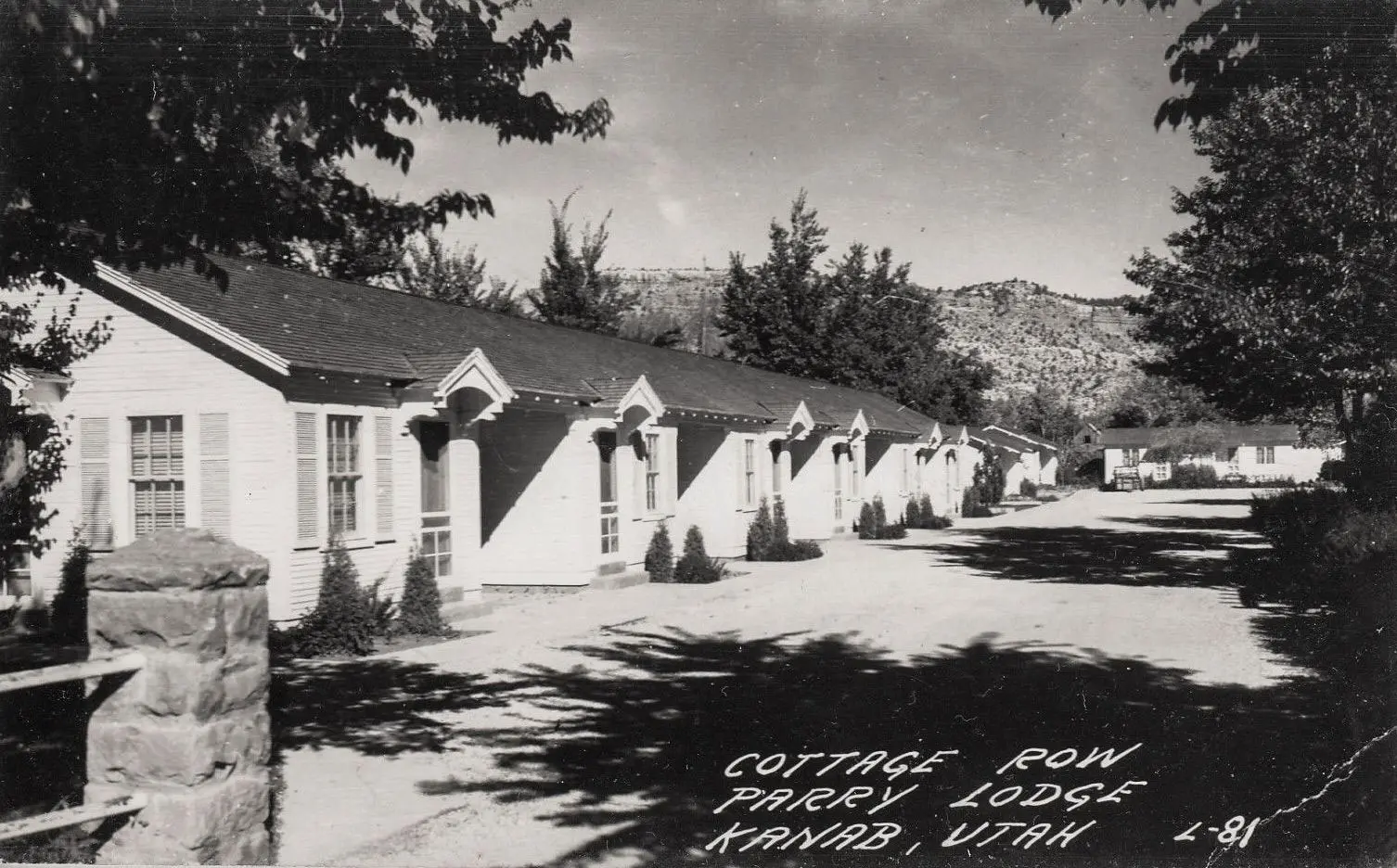 The Parry Brothers
The Parry Lodge came onto the scene as a roadside motel in the summer of 1931. The Parry brothers, who had long been invested in promoting tourism to the "scenic wonders" of the Kanab region, dedicated themselves to establishing the lodge as a true gem of the West. This meant unmatched hospitality and attention to detail that drew not only vacationers, but Hollywood film companies to the area.
Utah's Hollywood
Starting in 1924 with the filming of Deadwood Coach, The Parry became a home away from home for countless film casts and crews, including golden age Hollywood royalty like John Wayne, Gregory Peck, Sammy Davis Jr., Frank Sinatra, Clint Eastwood, Maureen O'Hara, Dean Martin, Roy Rogers and Ronald Reagan. Over the past century, the hotel has housed crews for over 100 films, including The Lone Ranger and The Outlaw Josey Wales, earning Kanab the title of "Little Hollywood".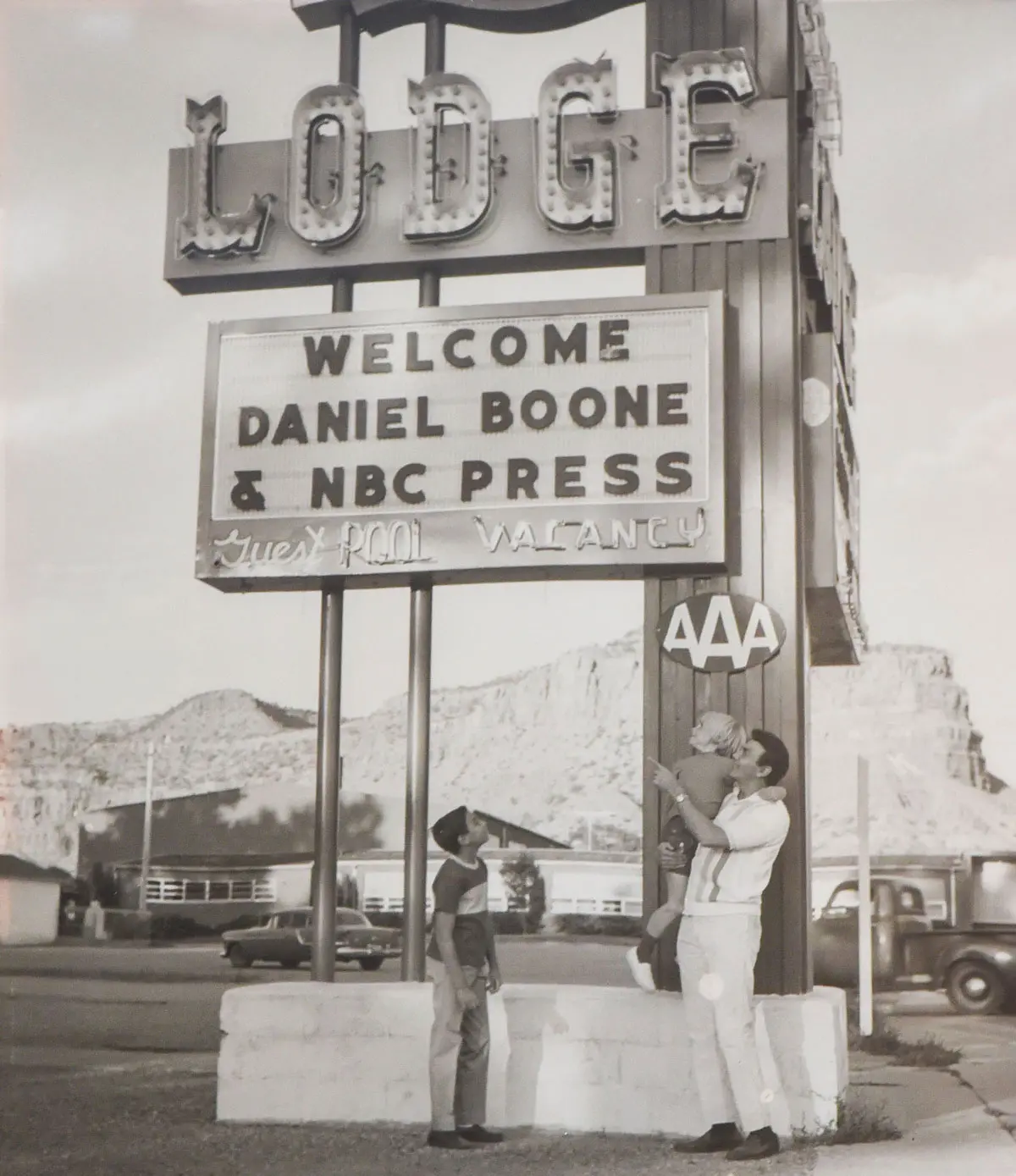 "A Damn Fine Time" - Charles Coburn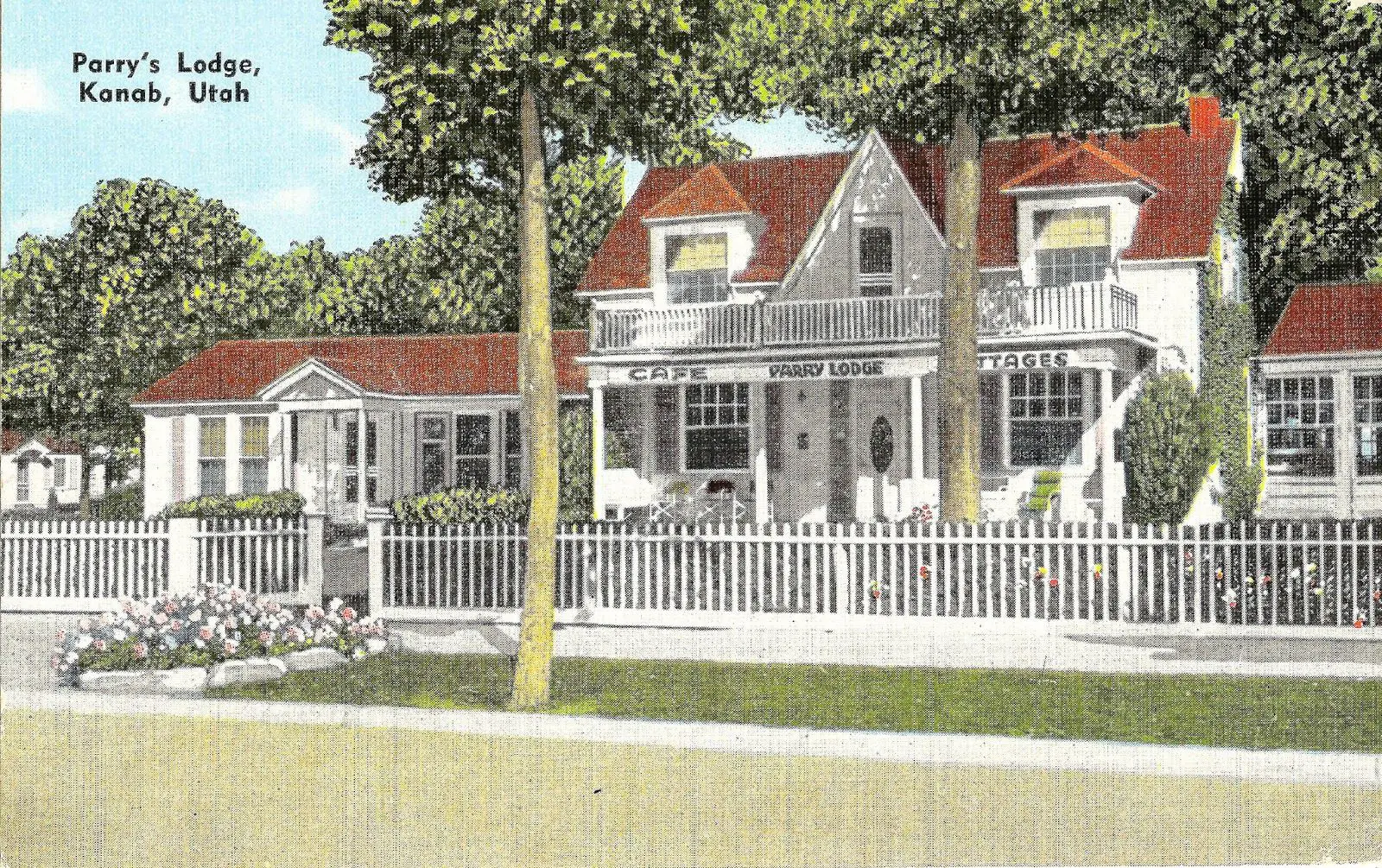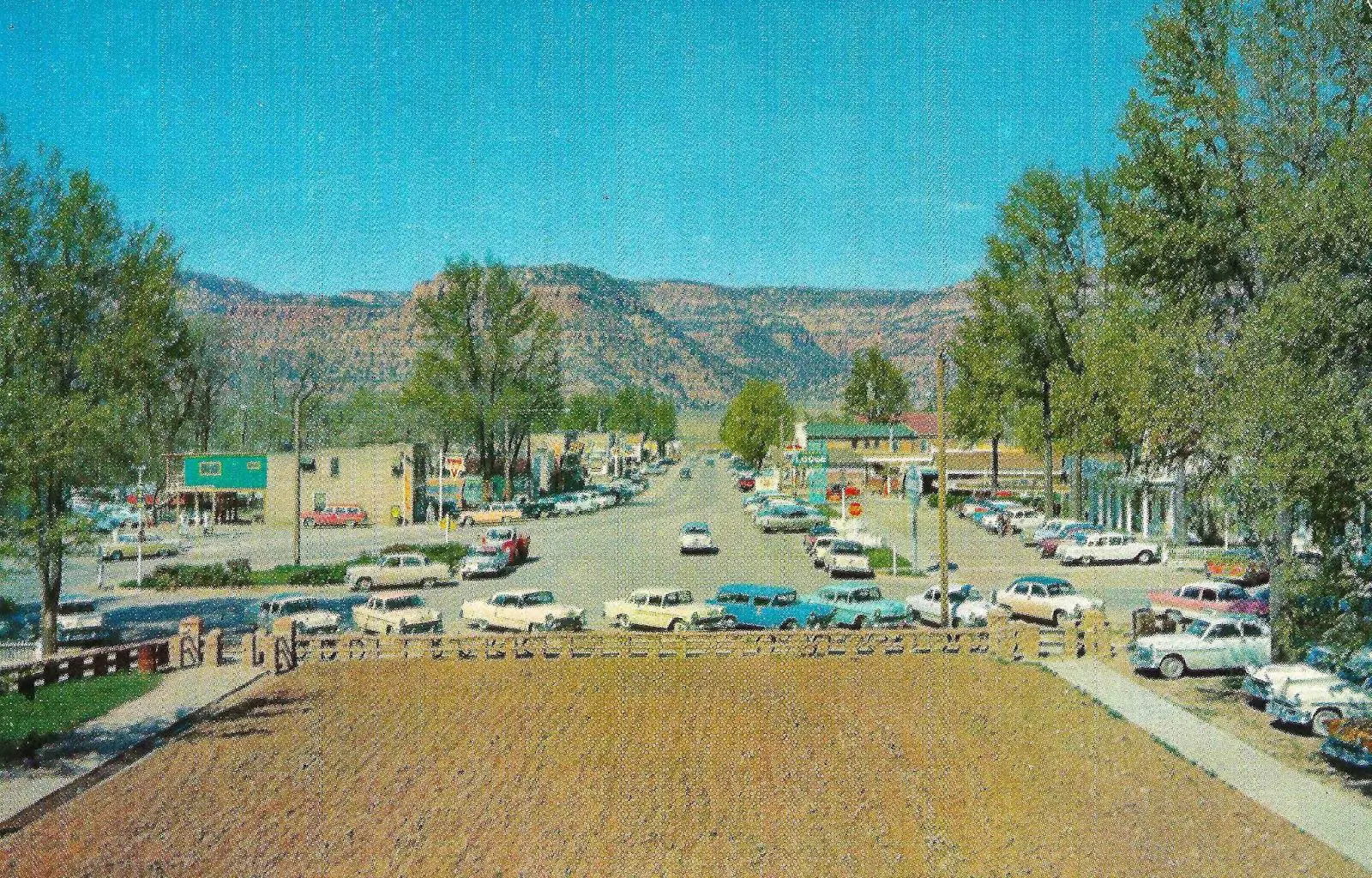 Contemporary Legacy
The efforts behind The Parry Lodge experience for both stars and vacationers was not unnoticed. The hotel was voted "one of the 10 best roadside inns in the United States" in 1956, and was also featured in several national publications, including the Saturday Evening Post (1945 and 1949), and LIFE magazine (1968). Now listed on the National Register of Hisotric Places, our heyday is far from over.
There's southern hospitality, then there's southwestern hospitality.
Book a room