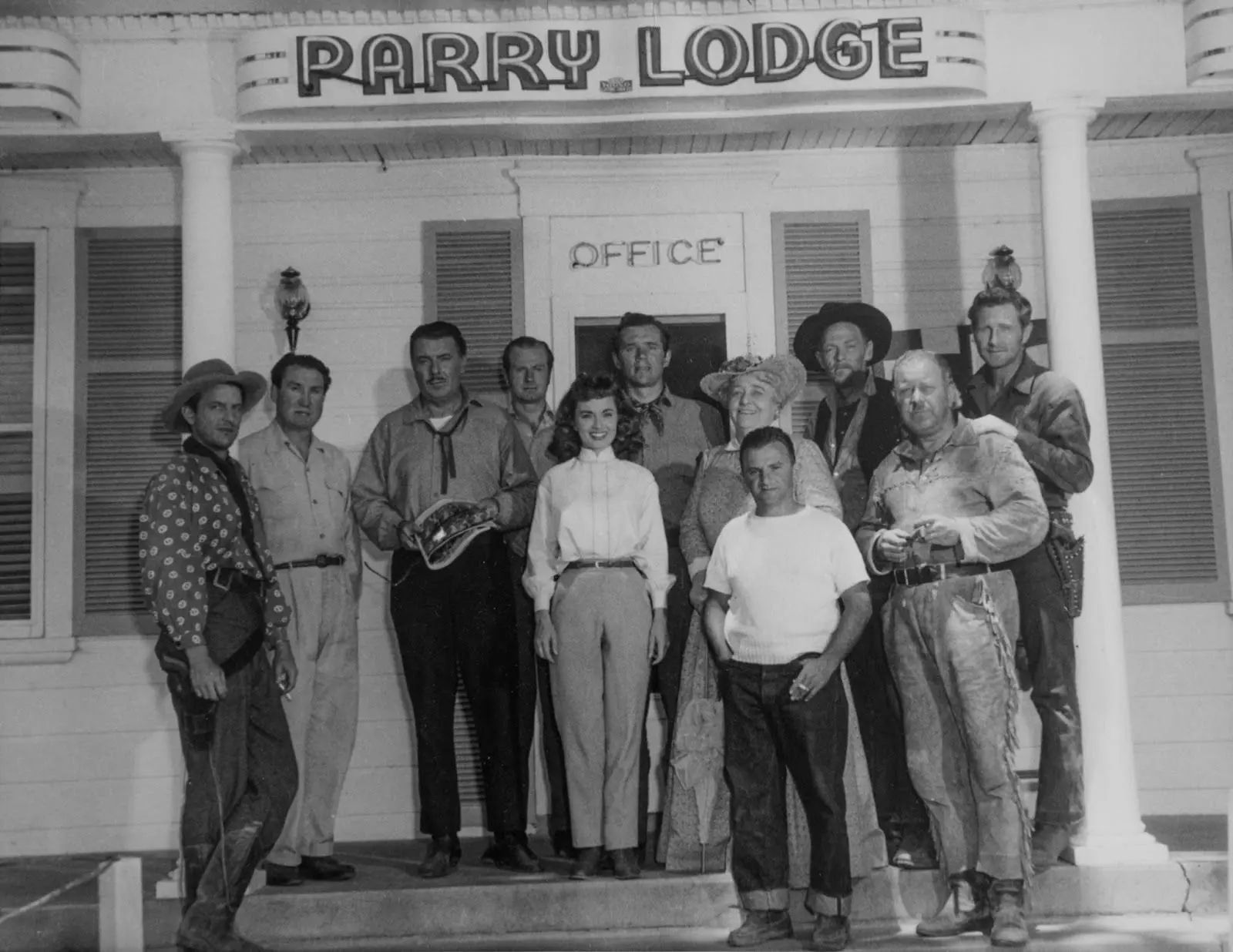 BECOME PART OF A LEGACY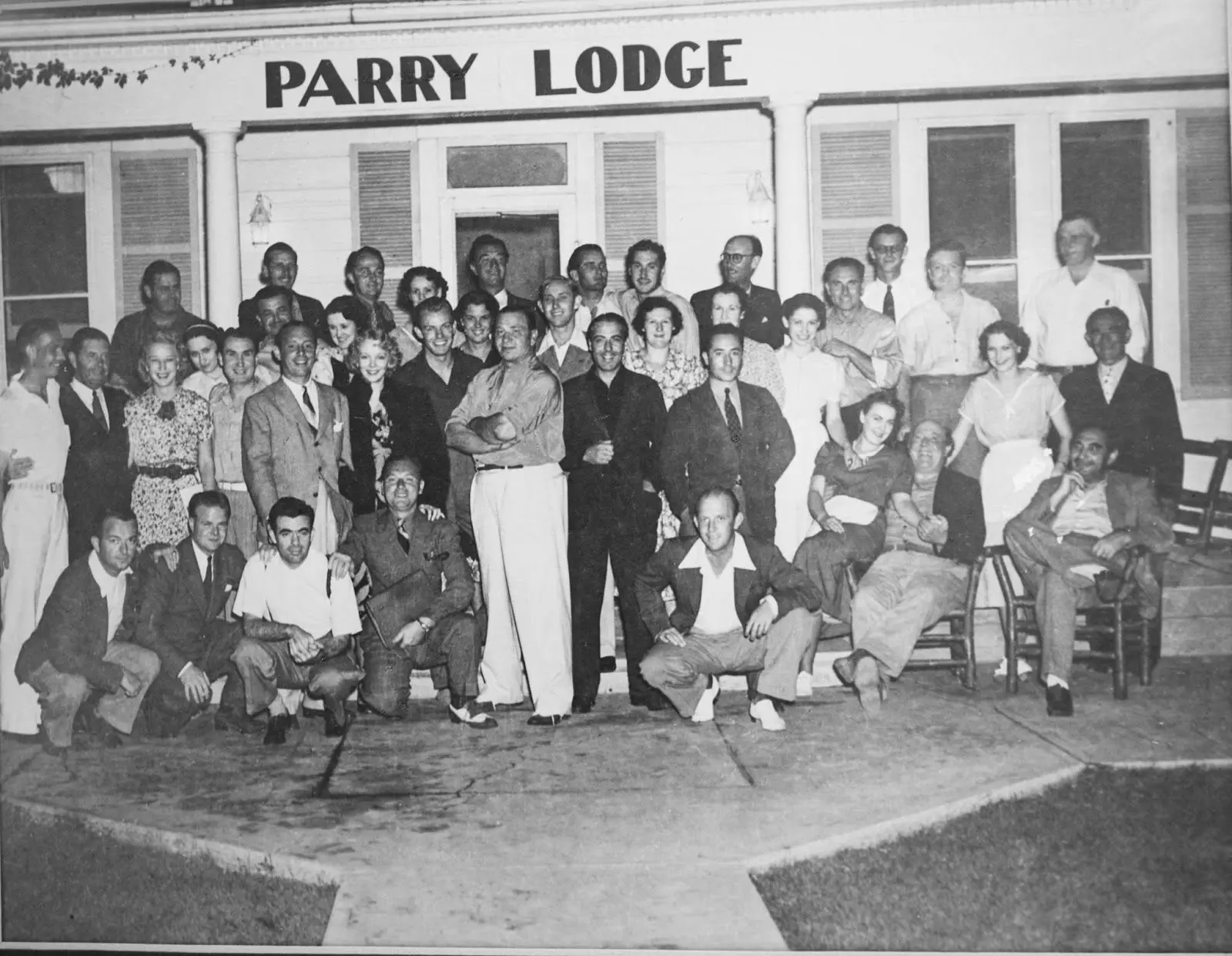 The Parry Lodge would not be the memorable destination it has to grown to become without the dedication and contributions of nearly a century of employees who have taken pride in their respective roles of enriching our beloved property. We welcome any and all applicants who wish to contribute to the legacy of the iconic Parry Lodge. Please see below for open positions.
Apply Now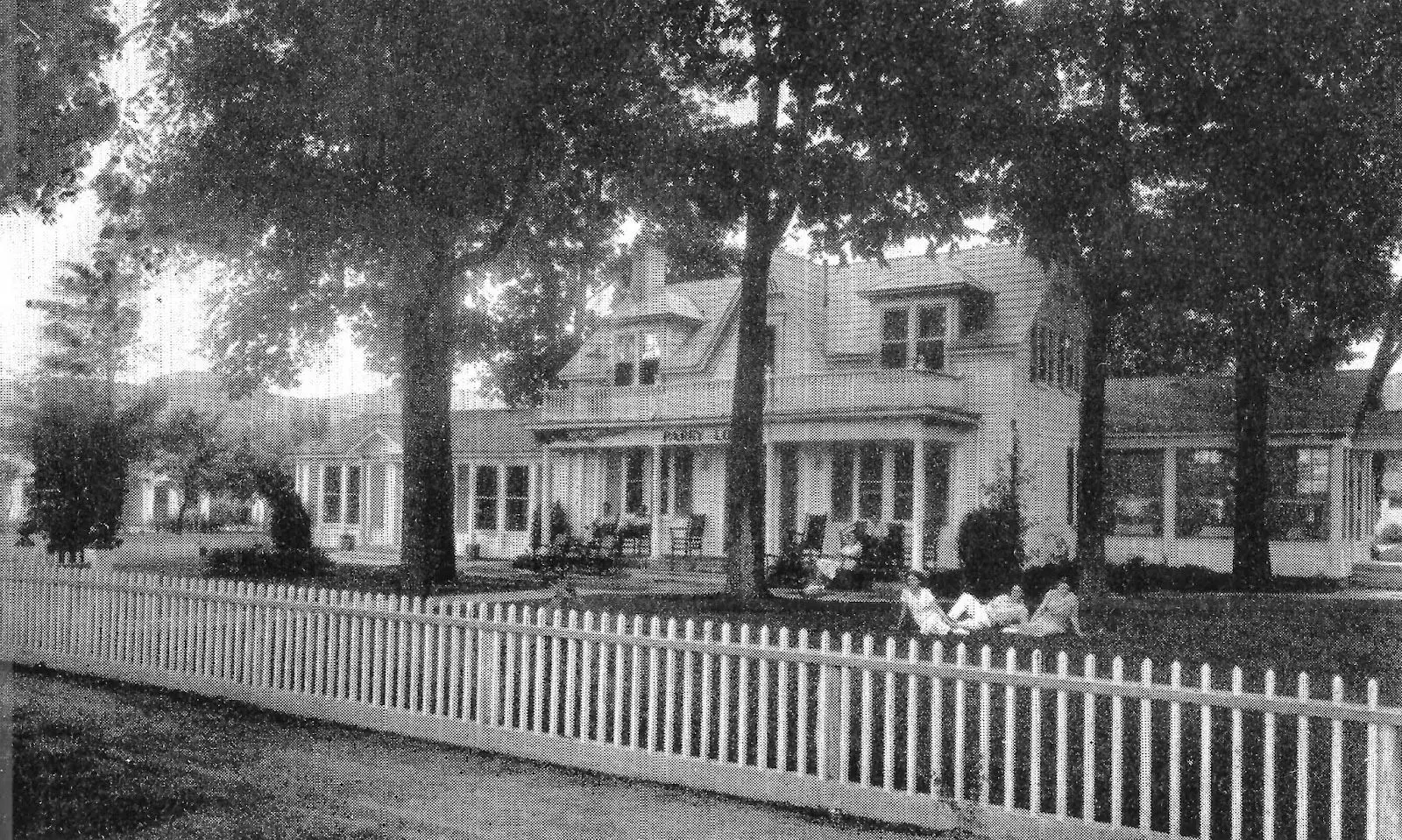 Open Positions
Housekeeping
Detail oriented, Teachable, fast working, willing to learn other areas. Competitive pay and per room incentives.
Night Houseman
Light maintenance tasks, Light cleaning Projects, Runs the movie in the barn in the evenings.
Parry Lodge provides equal employment opportunities to all employees and applicants for employment and prohibits discrimination and harassment of any type without regard to race, color, religion, age, sex, national origin, disability, genetic information, or any other characteristic protected by federal, state or local laws.